Partner with us to offer best in class
medication management services
Medication Management Partner Portal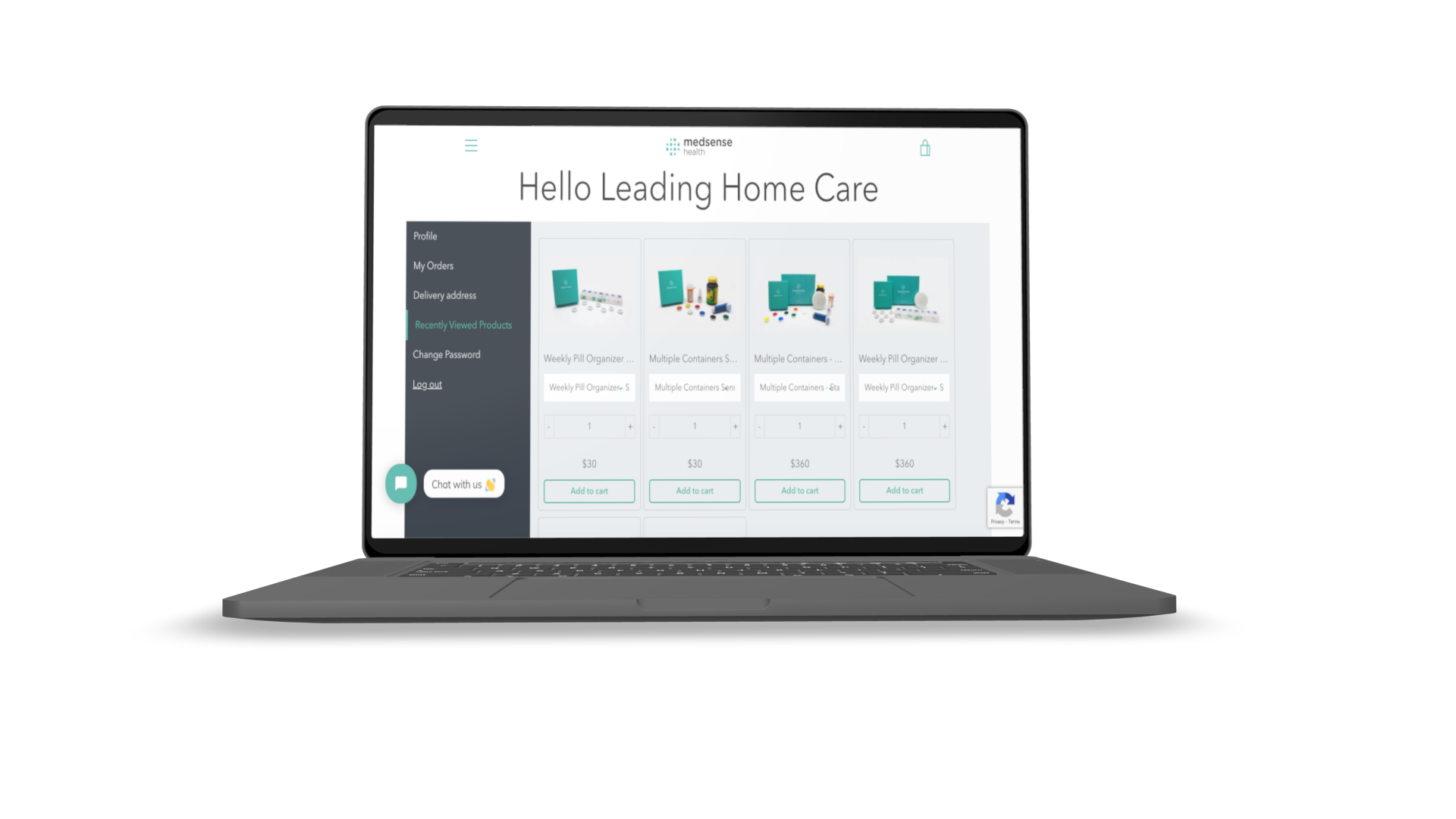 Gain access to our exclusive revenue and referral program, order for clients, track deliveries, and more!
Powered by
Caregiverlist Training University
Additional Benefits of Becoming a Partner

Medsense Health provides real-time medication updates and reporting for families, caregivers, care providers, and care recipients.
Medsense Health allows for safe and effective medication management that keeps people healthy and out of the hospital.
As our partner, you will gain access to innovative medication management technologies.
About Caregiverlist Training University

Find online caregiver training meeting your state's requirements for senior care. Become a certified caregiver with an 8-hour course covering the basic skills for professional in-home caregivers. Senior care companies may train their staff with the industry's only digital training created by experienced senior home care professionals.