Medication management is stressful...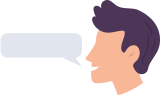 "I frequently forget to take my medications on time or at all and I'm worried about the long term impact this is having on my health."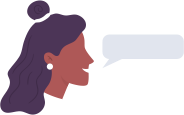 "My entire day is centered around my mother's medication schedule. I'm worried about what will happen if I'm not there."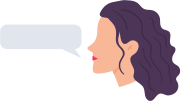 "I am constantly worried about my grandmother. She has so many medications to take at different times throughout the day."
We understand the difficulty of taking medications
and we are here to help.


Better Medication Management in 4 Steps

Our customers are benefiting from Medsense Health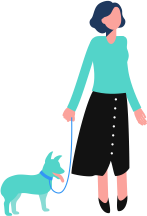 "I cannot stress how much this app has helped me stay
on track with my medications and how simple it is to use. Highly recoomend to any who takes medications!"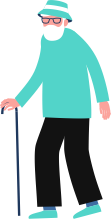 "Using Alexa with the sensors has been extremely helpful in keeping my dad on schedule with his medications and he hasn't had any unexpected visits to emergency room yet."

"My mother has a hard time reading and the colored sensors make it easy for her to quickly find the right medication and the app is a great way to quickly make sure she is doing all right."