Our re-attachable sensors come in a variety of colors, shapes, and days of the week for all your medication needs.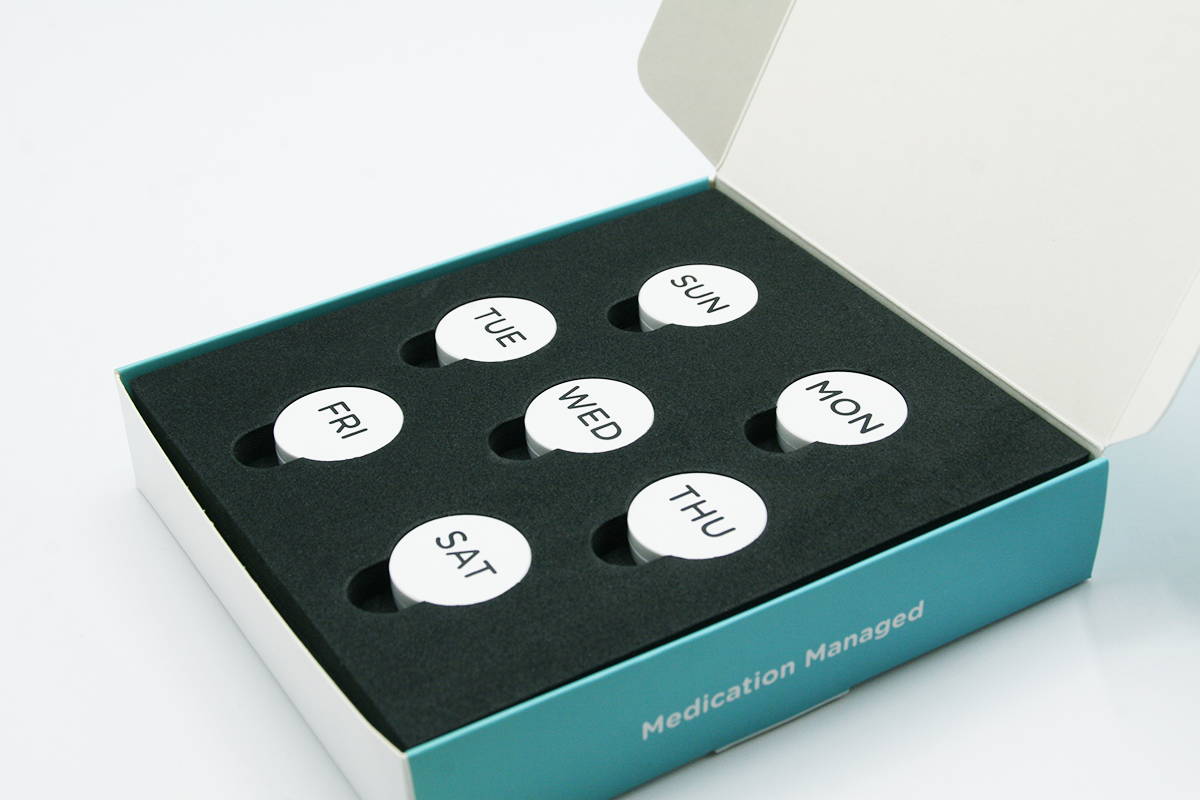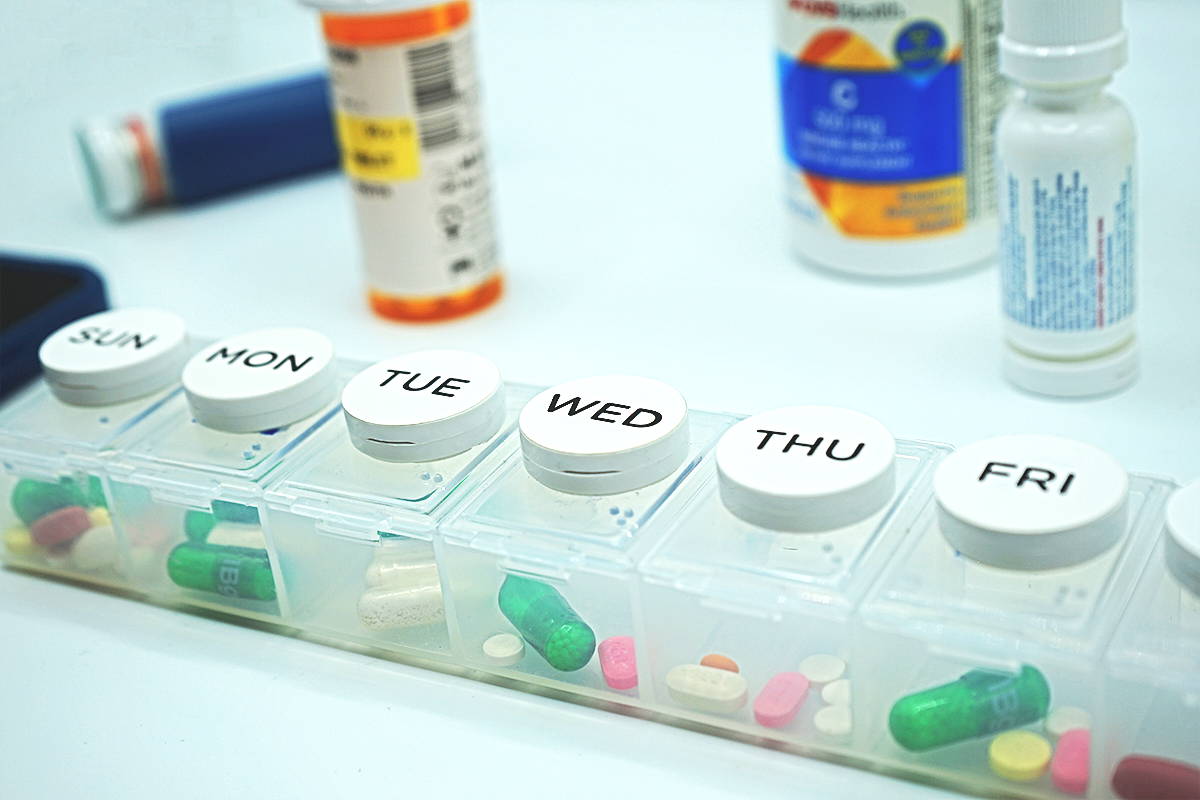 Sensors Attach to Medication Containers

Bottle? pillbox? inhaler? Our sensors attach seamlessly to all your different containers and send data to our Hub when medications are taken.
When medications are taken our sensors connect to the Medsense Heath Hub. After the Hub receives the sensor data it sends it to our backend application for processing.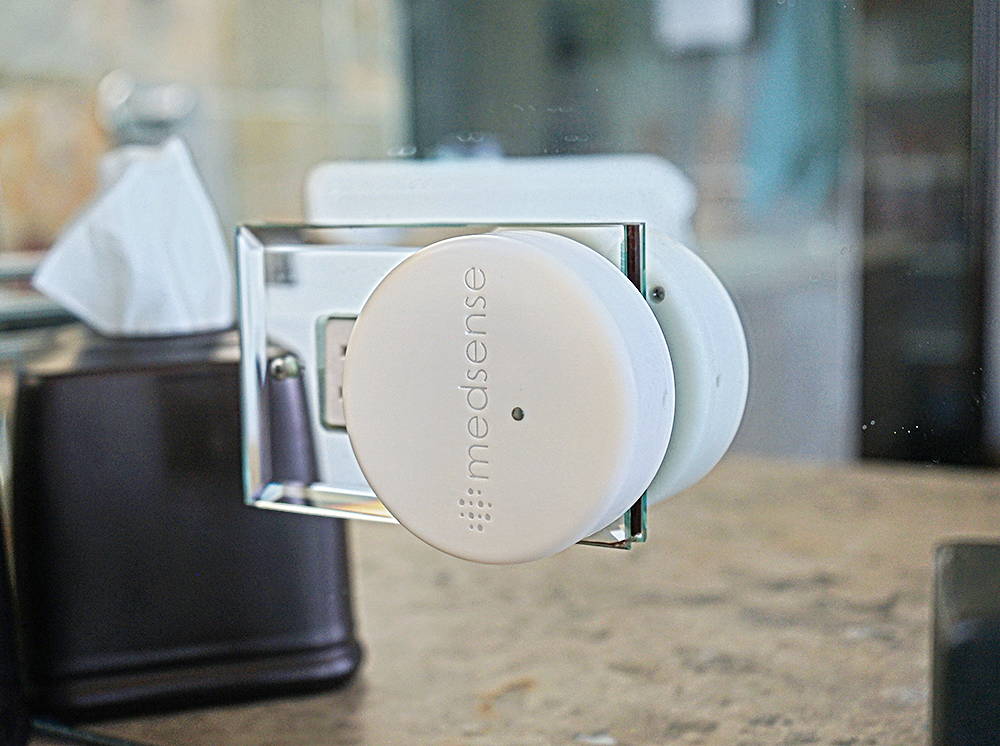 Our Application Uses A.I. To Determine When Medications Are Taken

Our application processes the sensor data to determine whether a dose was taken. We then compare the time the medication was taken to your medication schedule to send you alerts and notifications that help you stay on track!
Mobile App for Adherence Support & Therapy Response
You will use the mobile app to configure alerts, monitor your adherence, document your response to therapy, and view data reports.
Providers Review Data To Optimize Your Care Plan

Adherence and Therapy Response reports are shared with your clinician so they can optimize your care and treatment plan for improved health, wellness, and outcomes.
Reminders and Notifications

Medsense Health can send alerts, notifications, and reminders through push notifications, text messages, telephone calls, and Alexa. You can customize how you receive alerts in the Notifications Portal.
| | |
| --- | --- |
| | |
| | |
| | |
With the Medsense Health Care Portal you can setup, manage, and monitor medications for another as well as customize alerts and notifications for you and the person you care for.