Weekly Pill Organizer - Starter Pack

Yearly subscription (renews every 12 months)
What's included in the Weekly Pill Organizer Starter pack?
7 motion sensors for tracking consumption from one weekly pill organizer
1 Medsense Hub that plugs into an outlet for collecting consumption data 24/7
1 mobile app for set up, management, and monitoring
1 Alexa Skill for voice reminders and questions
Unlimited telephone calls, texts, and Alexa API calls
Whats included in the Medsense Health Subscription?
Use the Medsense Health Care Portal to manage another's medication regimen, access up to date medication lists, view daily, weekly, and monthly medication adherence data, and configure alerts and notifications for you and the person you care for.
No mobile app needed after setup!
The Medsense platform is built for triggering notifications with senior-friendly technology (e.g. phone calls, text messages) as well as voice-enabled devices like Alexa.
Download the Medsense Health App
By clicking the link here
Download the Medsense Health Alexa Skill
By clicking the link here
About Medsense Health Orders
All orders come with a 30-day money-back guarantee

Between 30-90 days, there is a $50 dollar subscription cancellation fee to cover for the cost of hardware

After 90 days, cancel anytime free of charge
.
"Grandma thinks the phone call reminding her to take her meds when she forgets to be really helpful and I no longer feel like her doctor having to call and ask if she has taken them yet."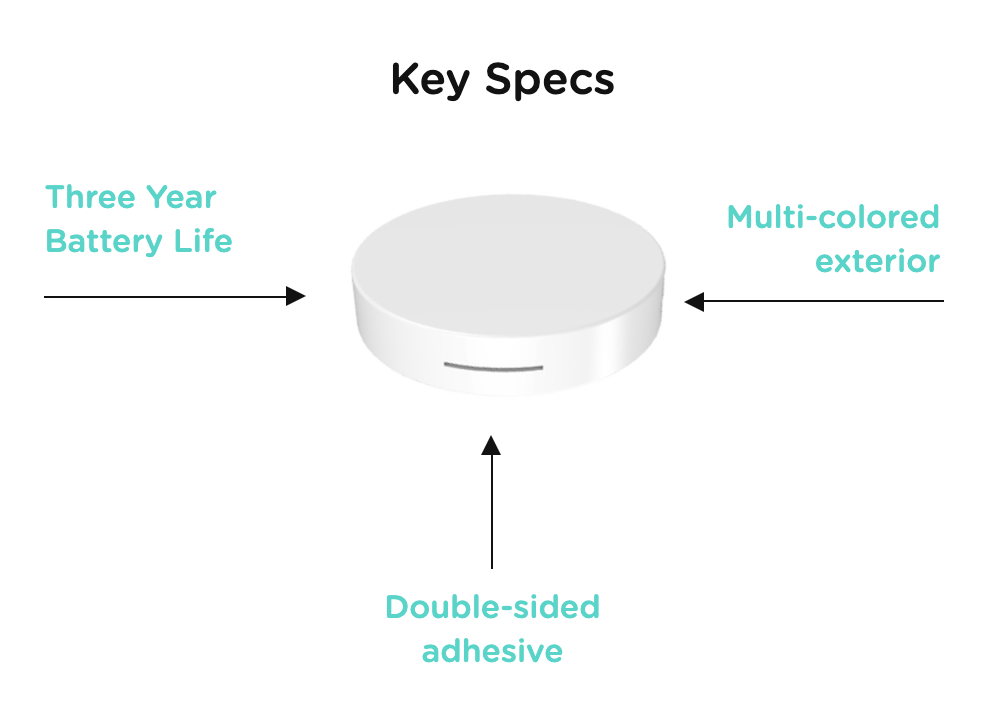 Sensors attach to any container
Our uniquely colored sensors attach seamlessly to any medication container using a reusable double sided adhesive.
Medsense Hub collects data 24/7

The Medsense Hub connects to WIFI and captures data from the sensors.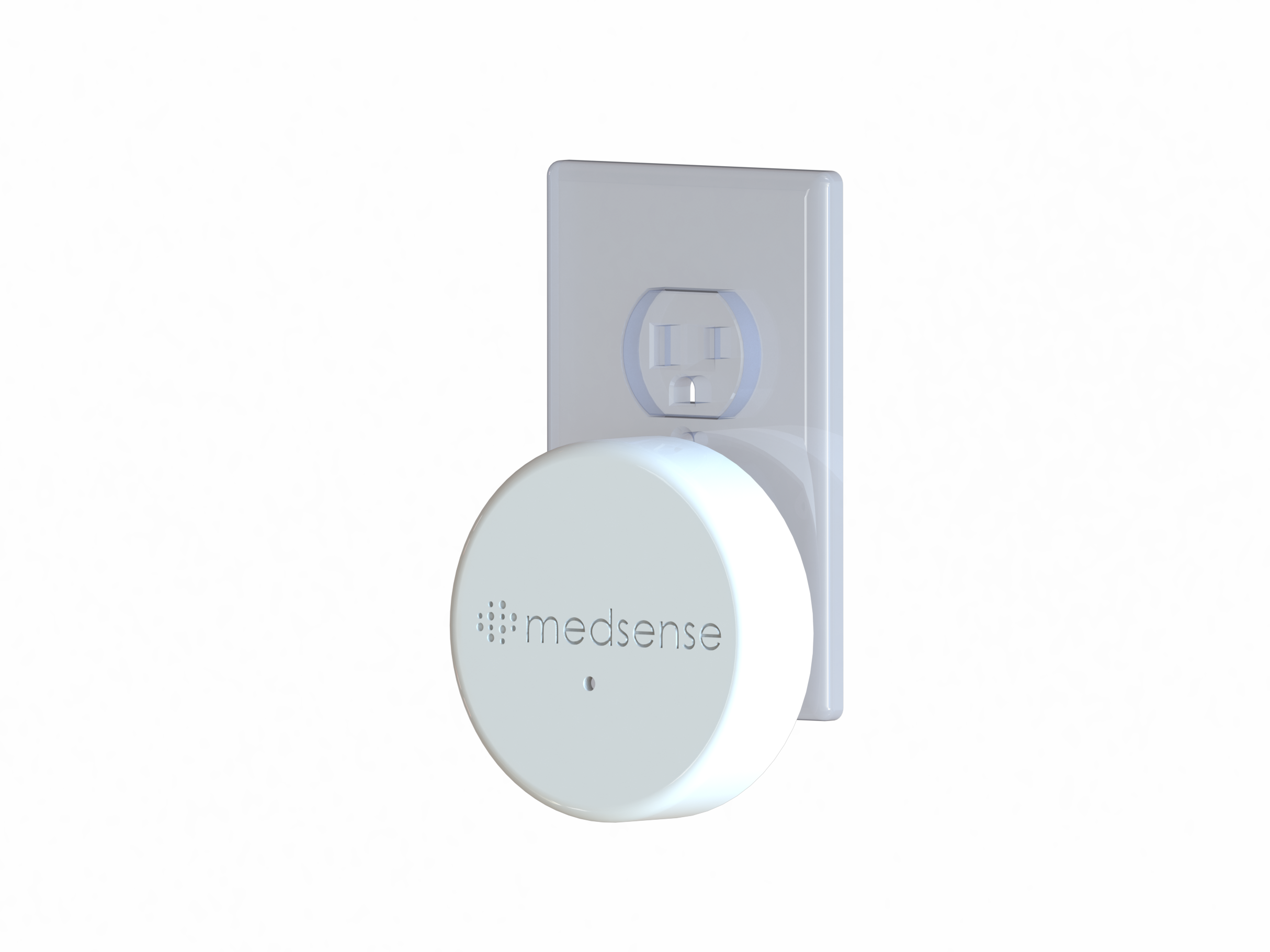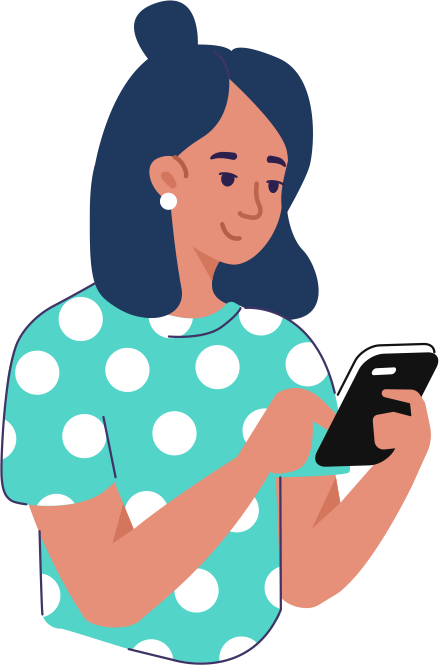 The mobile application syncs each sensor with a medication regimen and configures alerts and notifications for you and the person you are caring for.
Voice alerts and notifications

After initial configuration, Medsense Health functions autonomously.
| | |
| --- | --- |
| | |
| | |
| | |