Introducing Better Medication Management

Medsense Health uses attachable sensors, voice-enabled devices, and a mobile app to help you and your family safely manage medications.
Medication management is stressful...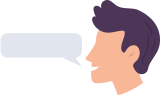 "I wish I could keep track of my father's medication schedule without having to drive to his house everyday."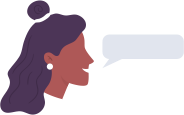 "My entire day is centered around my mother's medication schedule. I'm worried about what will happen if I'm not there."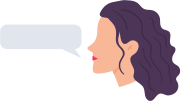 "I am constantly worried about my grandmother. She has so many medications to take at different times throughout the day."
Caregiving for loved ones is a hard job.
We know you are worried about them
...and we know how to help.

Better Medication Management in 5 Steps

Select the type of medication containers you need to track
Weekly pillbox? inhaler? Medsense works with all your containers.
| | | |
| --- | --- | --- |
| | | |
| | | |
| | | |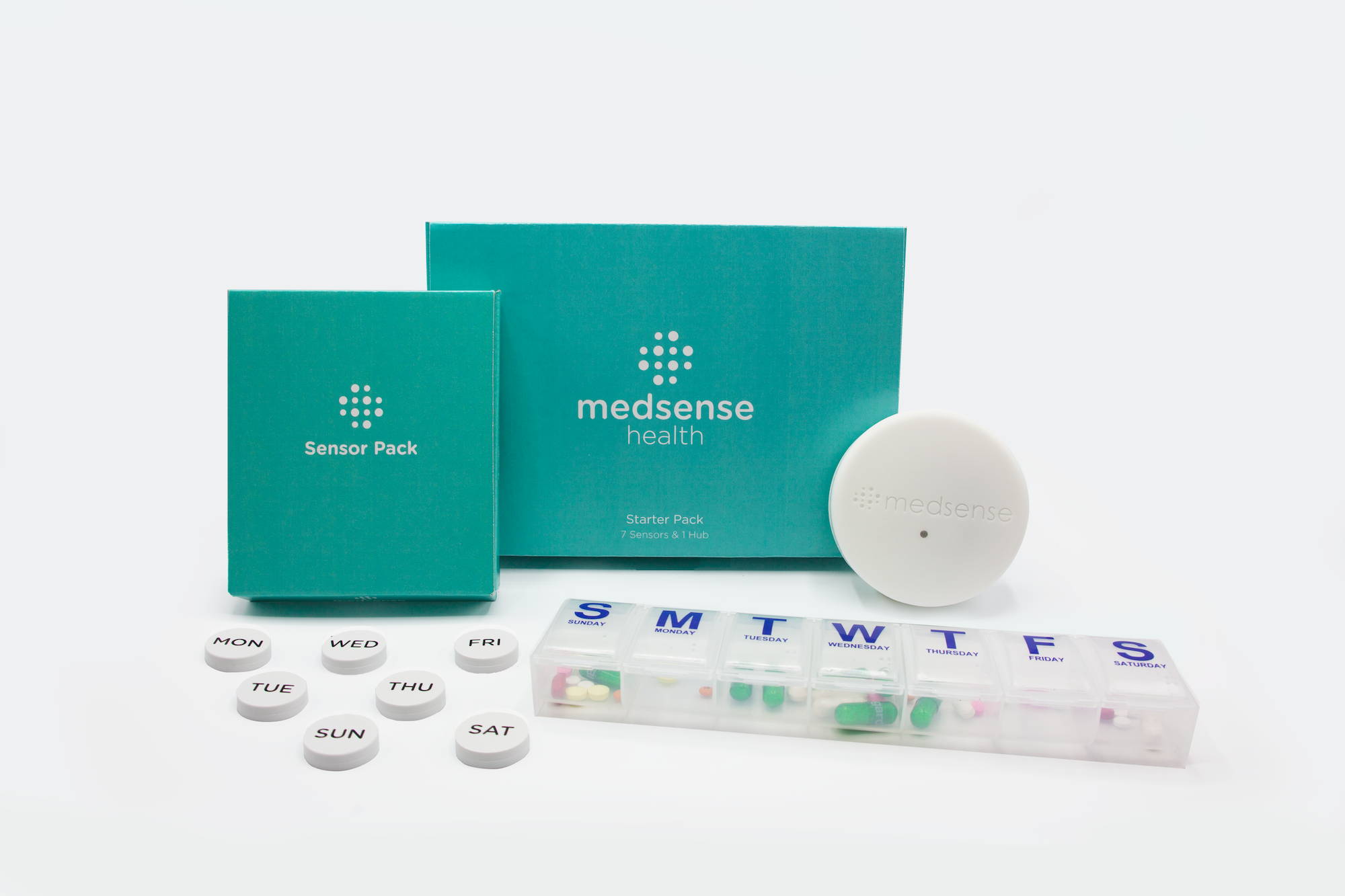 Order your personalized Medsense pack
You will receive your package with the correct number of sensors needed by mail after ordering.
Meet your Medsense Care Guide

You will receive an email with instructions on what to expect next and how to schedule an onboarding call with your assigned Care Guide.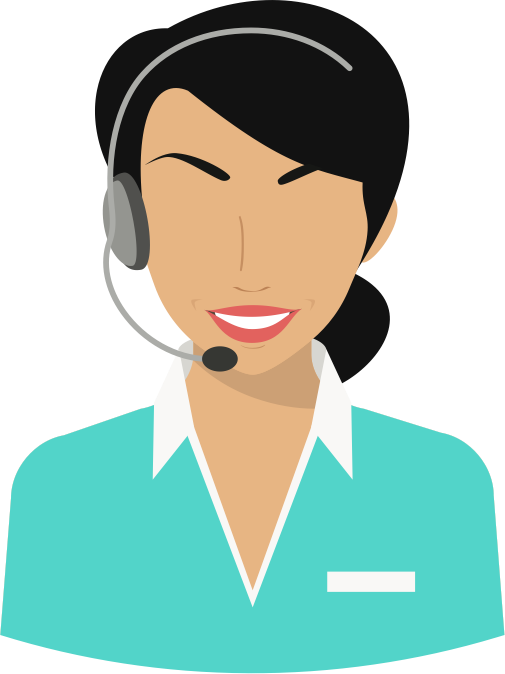 Follow set up instructions
Plug-in the Medsense Hub, attach sensors, sync sensors with medications using the app, and configure alerts and reminders for you and the person you are caring for.
Watch your stress disappear

Medsense will help you and the person you care for stay safely on schedule.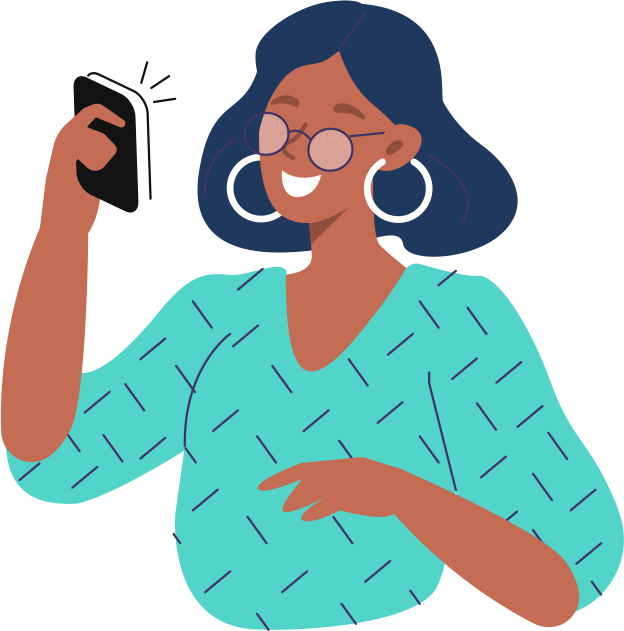 Available through partner care organizations

| | | |
| --- | --- | --- |
| | | |
| | | |
| | | |
Our customers are getting their lives back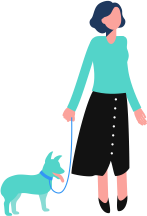 "Grandma thinks the phone call reminding her to take her meds when she forgets to be really helpful and I no longer feel like her doctor having to call and ask if she has taken them yet."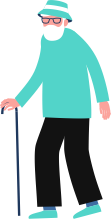 "Using Alexa with the sensors has been extremely helpful in keeping my dad on schedule with his medications and he hasn't had any unexpected visits to emergency room yet."

"My mother has a hard time reading and the colored sensors make it easy for her to quickly find the right medication and the app is a great way to quickly make sure she is doing all right."